San Miguel Lifestyles
HANDPICKED FABRICS, DESIGN & IDEAS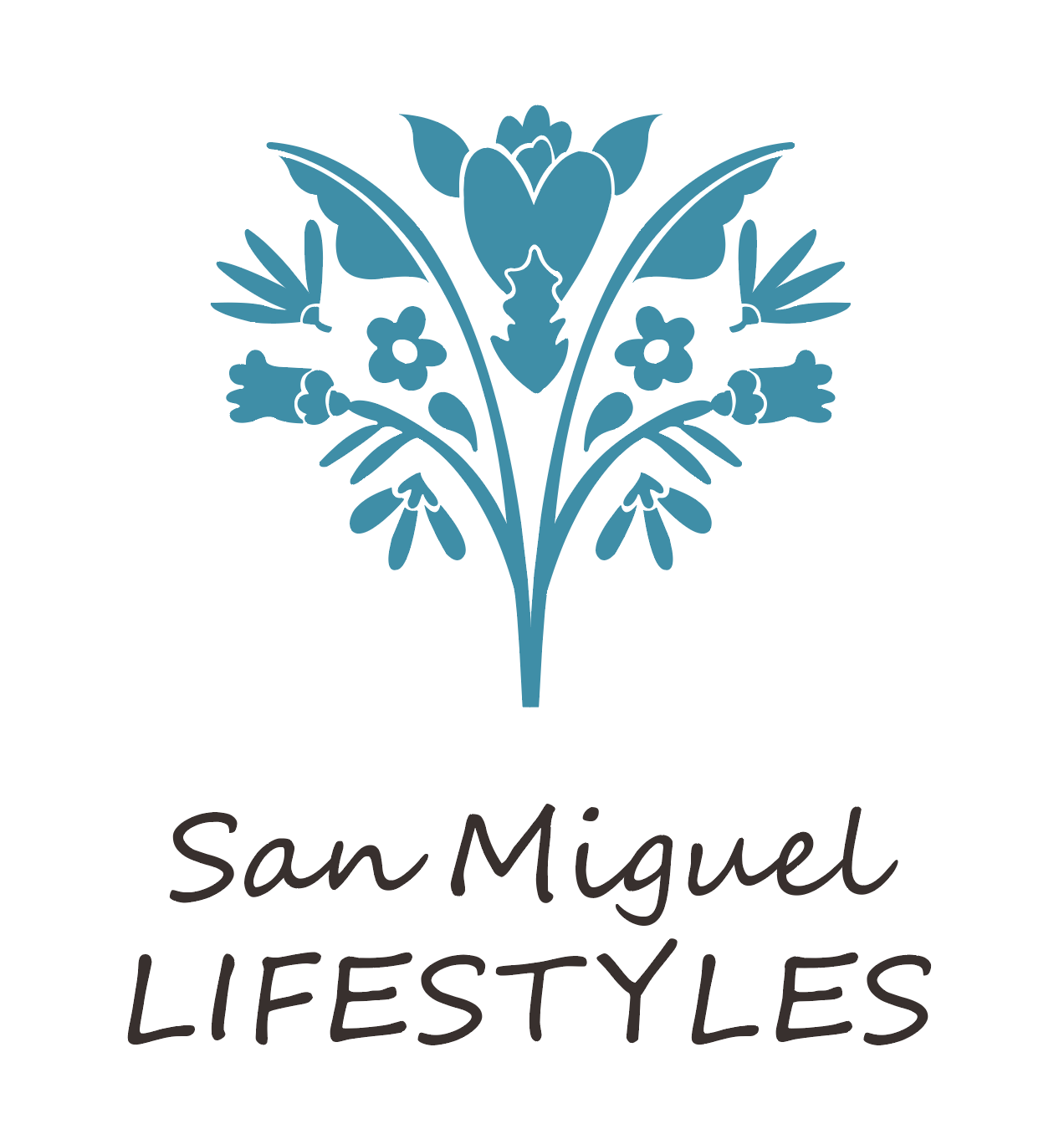 find a new style and
Add a pop of color
Handpicked fabrics, design & ideas for your unique lifestyle.
A curated selection of Mexico inspired clothing. All our items are fair trade and handmade in beautiful San Miguel de Allende, Mexico.
We are a destination city…
Travel + Leisure magazine has chosen San Miguel de Allende as the top city travel destination in Mexico four years in a row:
"A glamorous and sophisticated city in the heart of Mexico, without losing it's traditional touch. Wonderful vineyards, brilliant pink sunsets that light up the sky, cobblestone streets, out-of-tune mariachi musicians strolling through the central Jardín on Saturday nights, and boutique hotels with street taco stands out front. An enchanting city of easy beauty and simple pleasures."
… San Miguel Lifestyles embodies that sentiment to a T.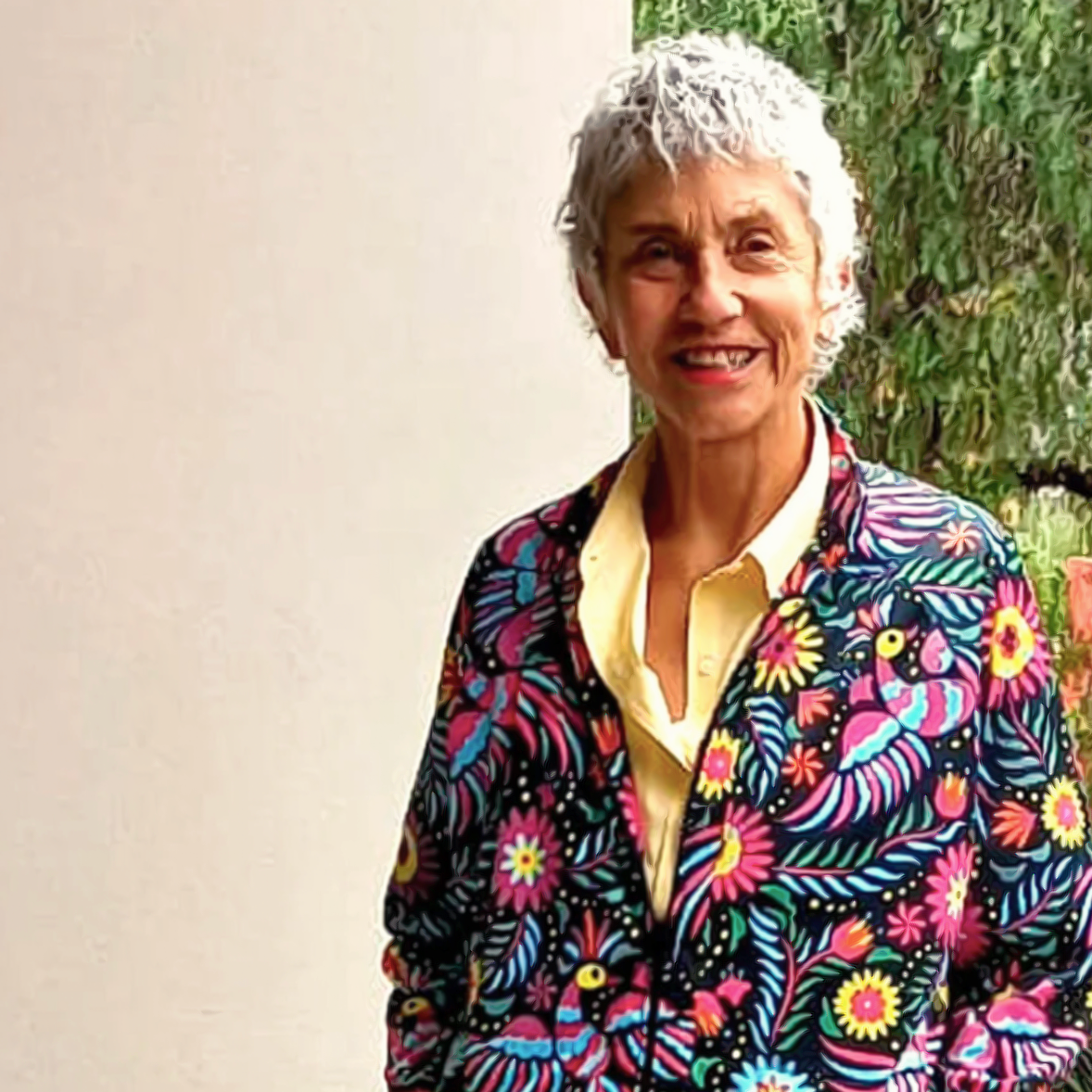 The perfect jacket for Your Lifestyle
A Cozy Classic
Velvet Fleece Jackets, available in a variety of fabrics, these print jackets and will be a timeless staple in your wardrobe. Wash and wear ease, front zipper and big pockets. The garments come in Small, Medium, and Large.
Add a bit of ethnicity to your style.
Go from casual to elegant with a look that is sure to fit any lifestyle.
Our exclusive Mexican ethnic prints are based on the symbols and patterns from prehistoric roots of Central Mexico.
To see our full range and to purchase please visit our shop on Etsy.

Set your table with style
Add a dash of fun and color!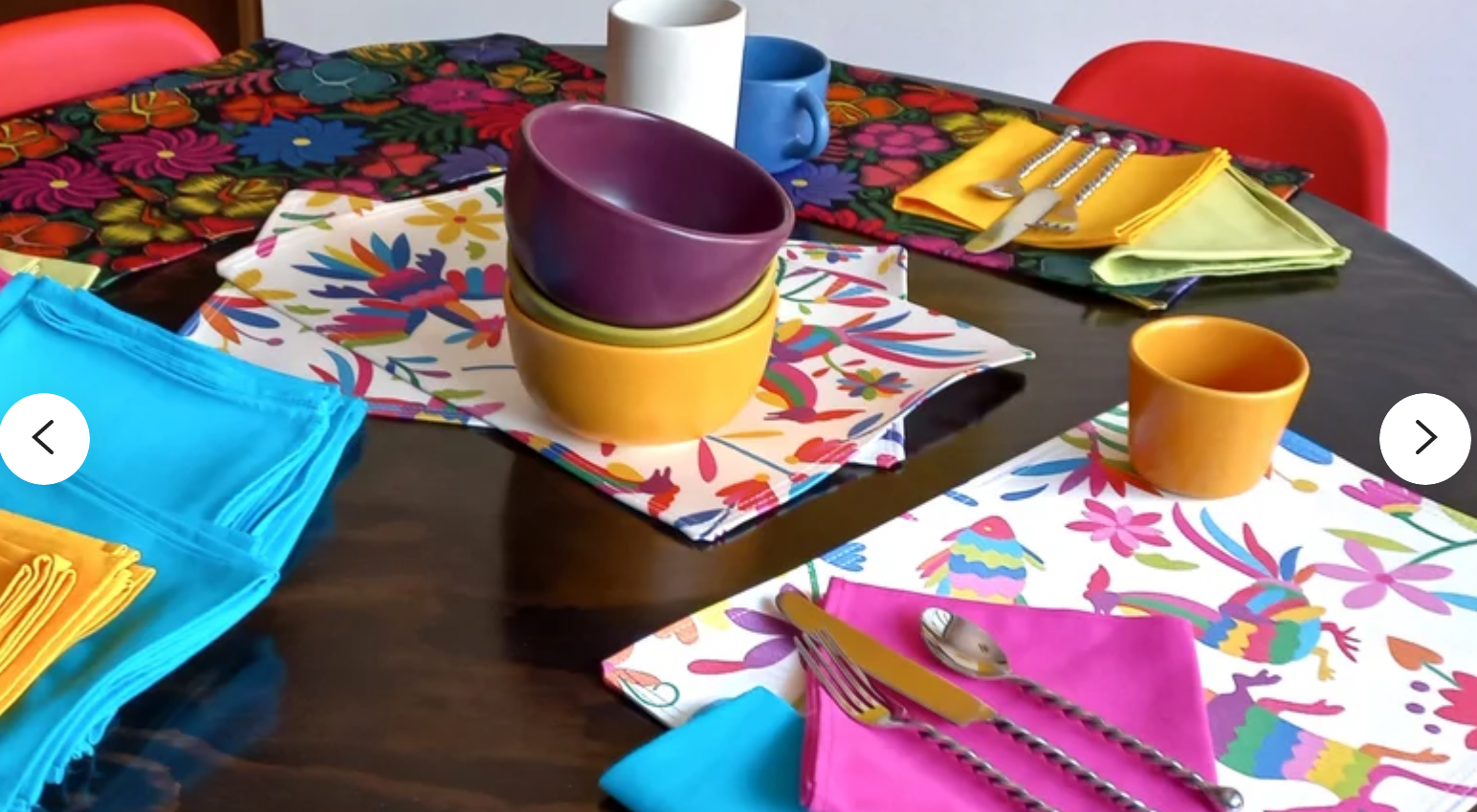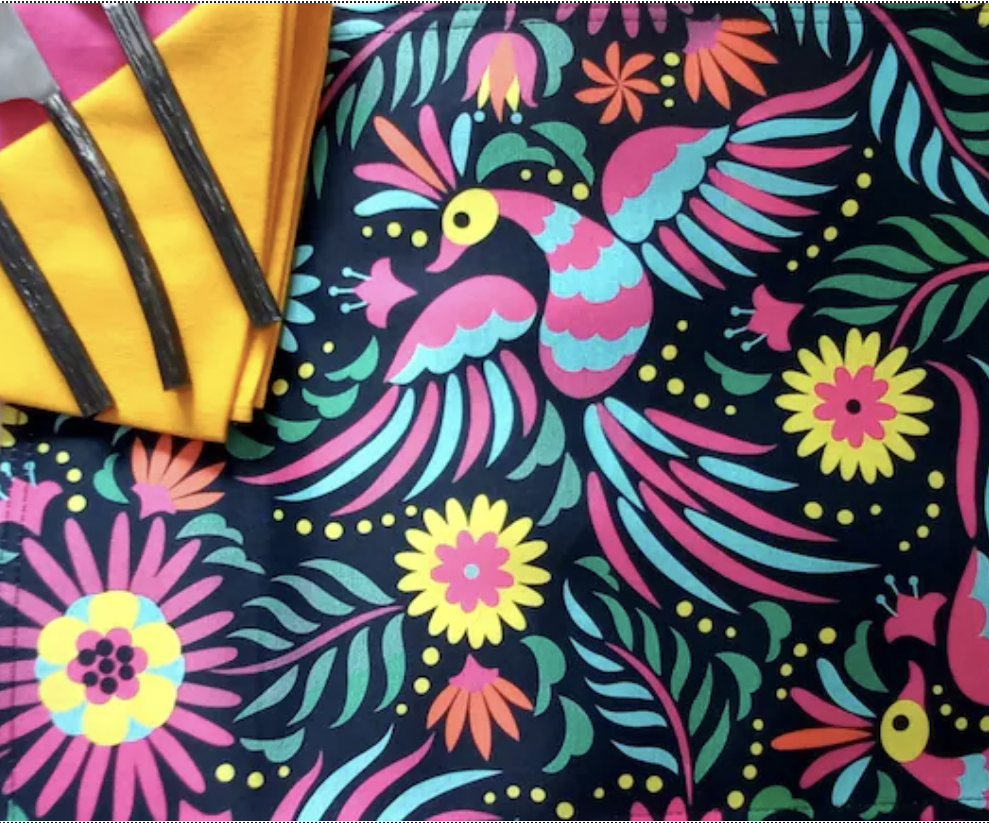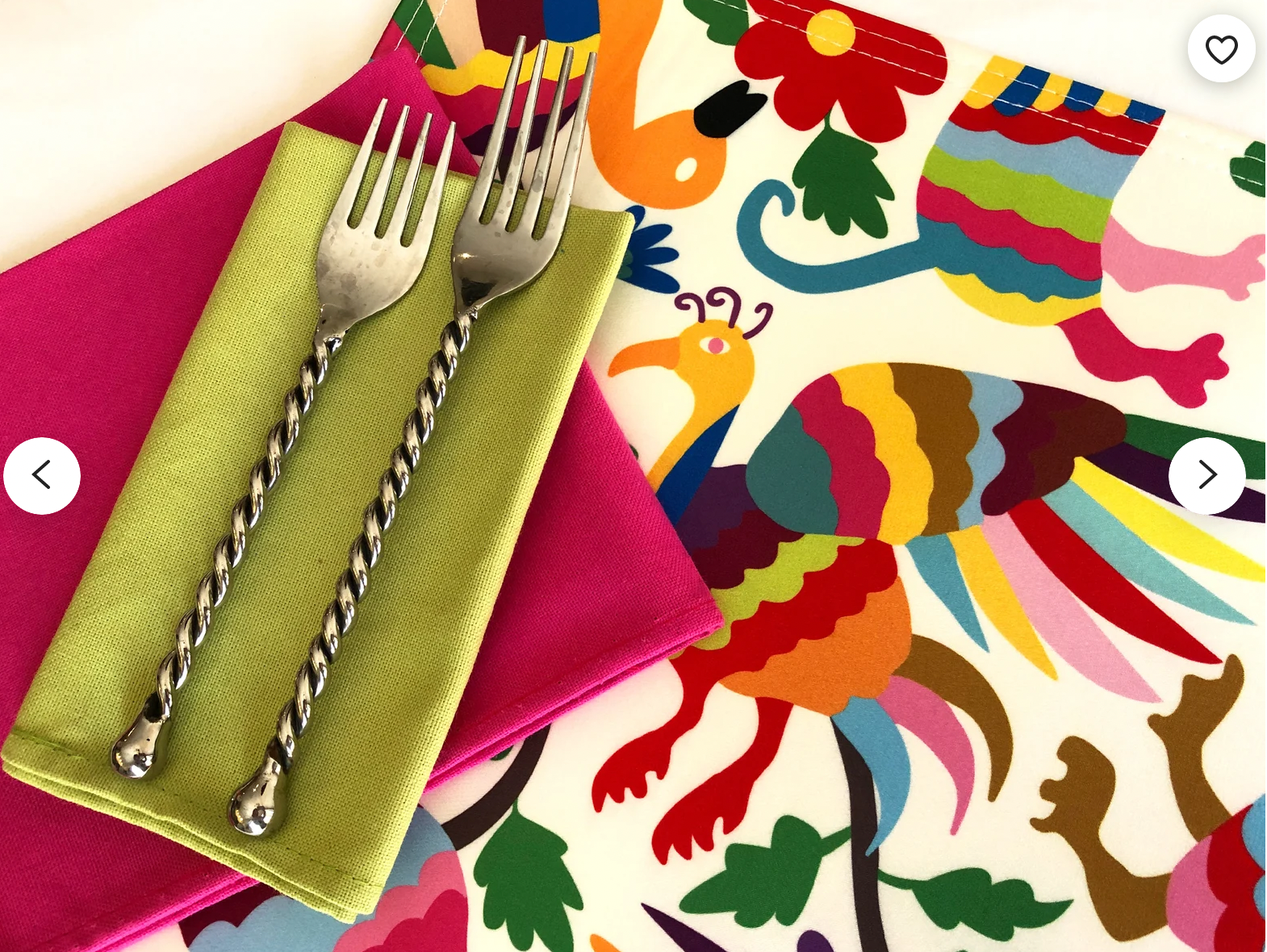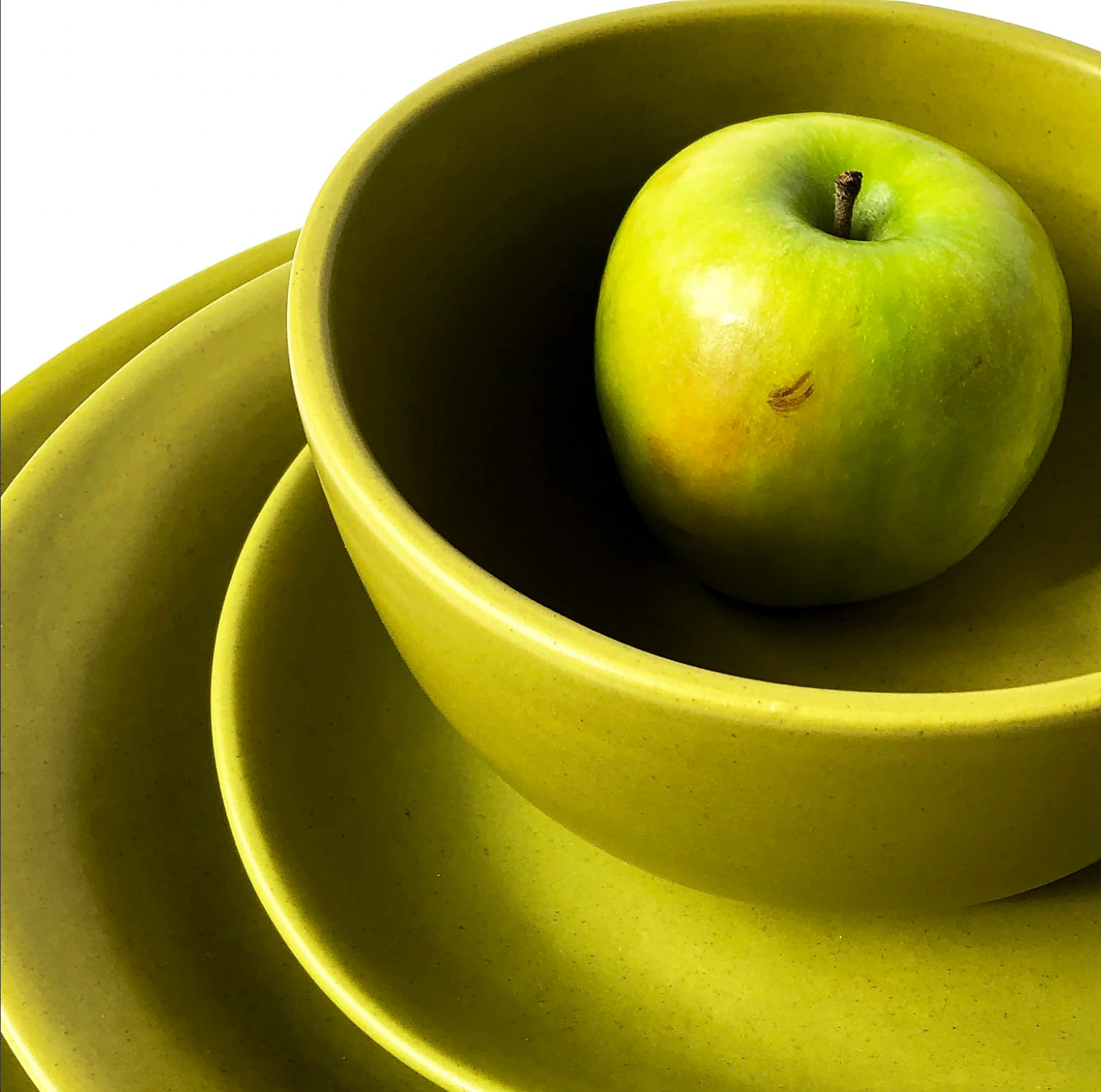 Customize your interior with
Gorgeous fabrics with an ethnic vibe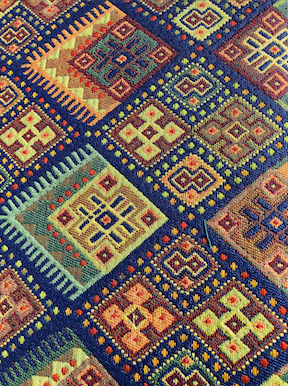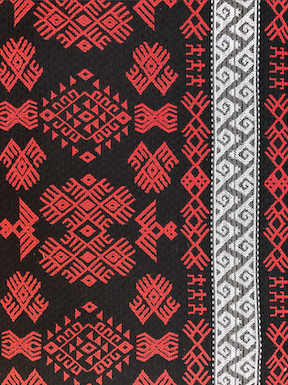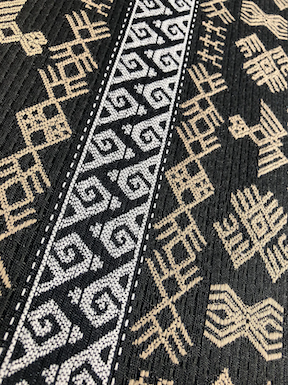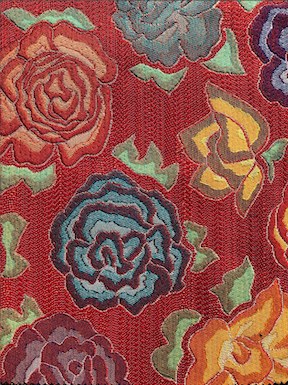 8 Days of Walking, Hiking, Touring, Yoga & Spa
San Miguel de Allende Fitness Retreat
Get fit, eat right, have fun, and feel good! Hosted by Lesley B Fay & Alejandro Trejo. These all-inclusive Fitness Vacations are designed for active adults who enjoy an authentic cultural experience blended with daily yoga, inspiring,and informative walking tours, spa pampering, hot springs soaking, hiking breathtaking botanical gardens, visiting, and touring a local organic farm, healthy cooking classes, dining, and dancing at San Miguel's best restaurants, and staying in gorgeous, comfortable accommodations.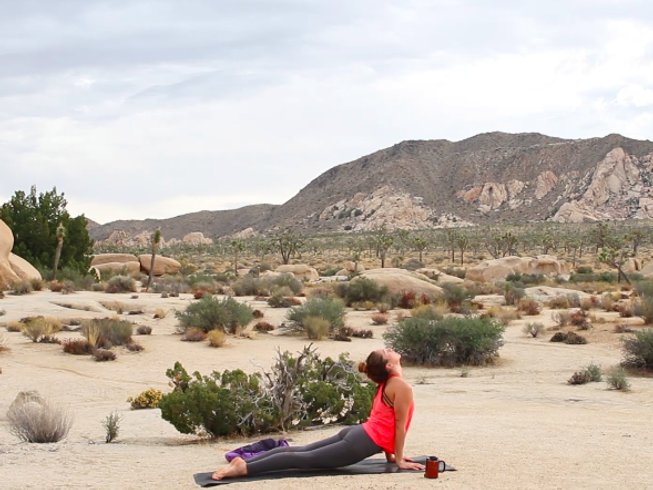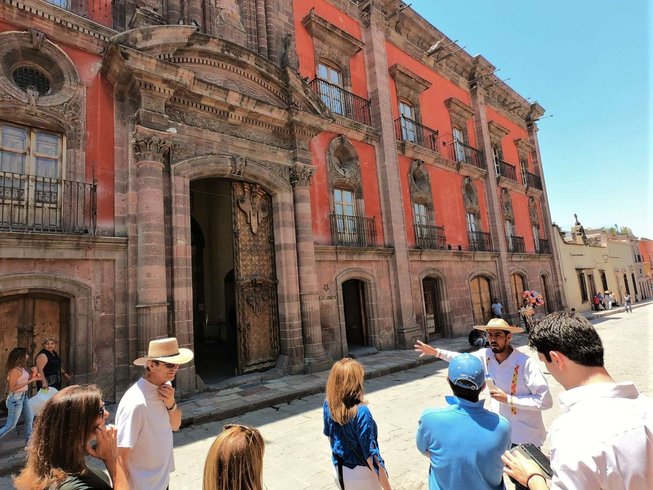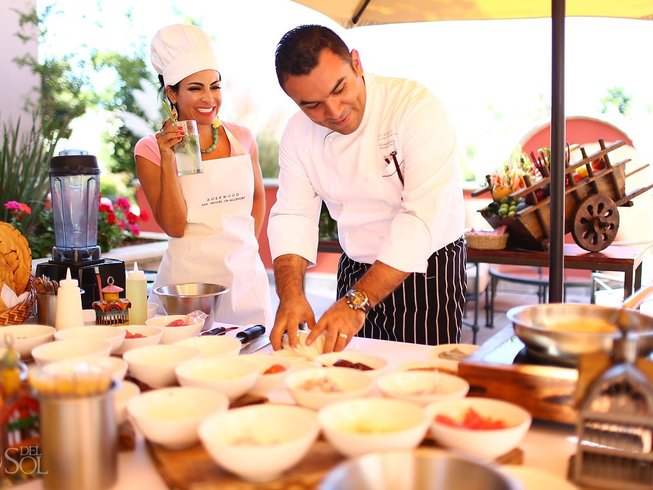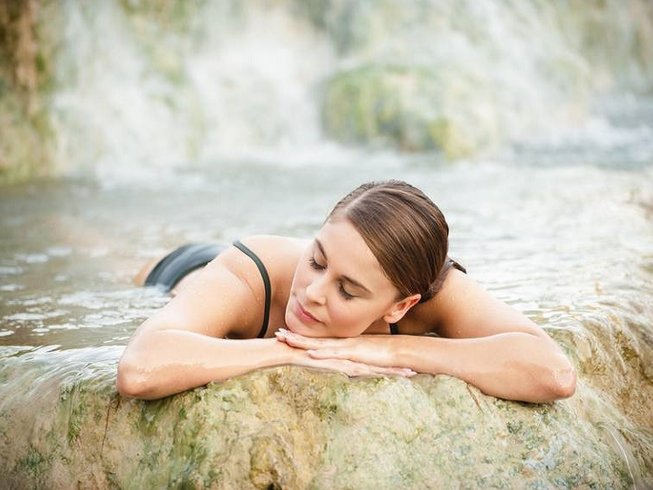 Address
Lesley B. Fay Home Studio
Fuentes 9A, Los Arcos
San Miguel de Allende
GTO, México
Contact
Office Phone:
(+52) 415-688-6682